Tanya Turton is an artist and community worker. Born in Kingston, Jamaica and raised in Toronto. Her love of storytelling and writing brought her to art.
Tanya is a licensed stylist and has worked in the beauty industry since 2007 and while working in salons she had opportunities to be involved in all aspects of the industry: client services, fashion shows, hair Shows and television. In 2008, Tanya began her community work career. In 2012, she graduated from Ryerson University with a Bachelors of Social Work degree. She later went on to complete the George Brown Entrepreneurship certificate program in 2014.
Her love for community brought her to youth work and community development. With a background in facilitation and workshop development, Tanya has had an opportunity to use art to share skills and challenge oppression within multiple communities and organizations in Toronto.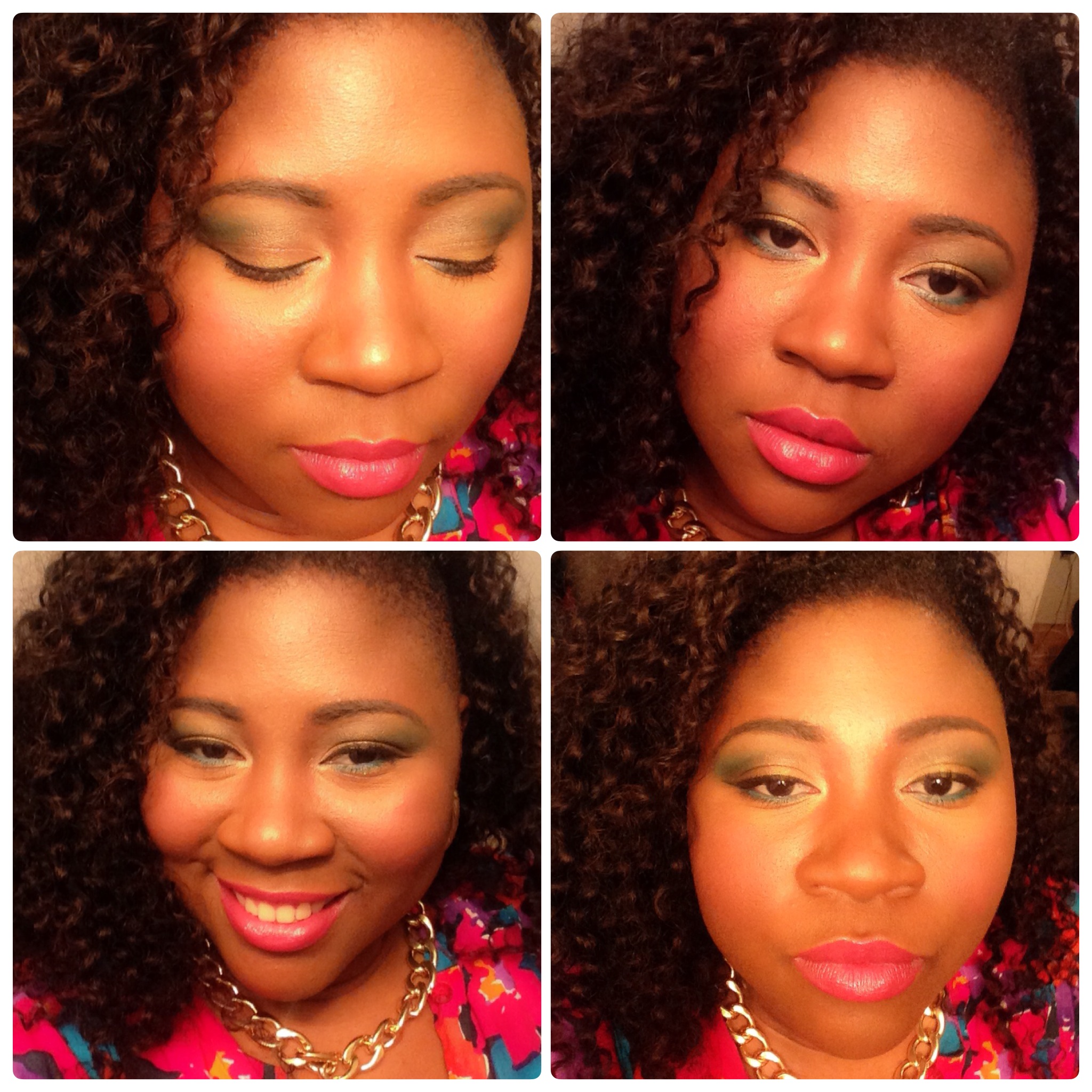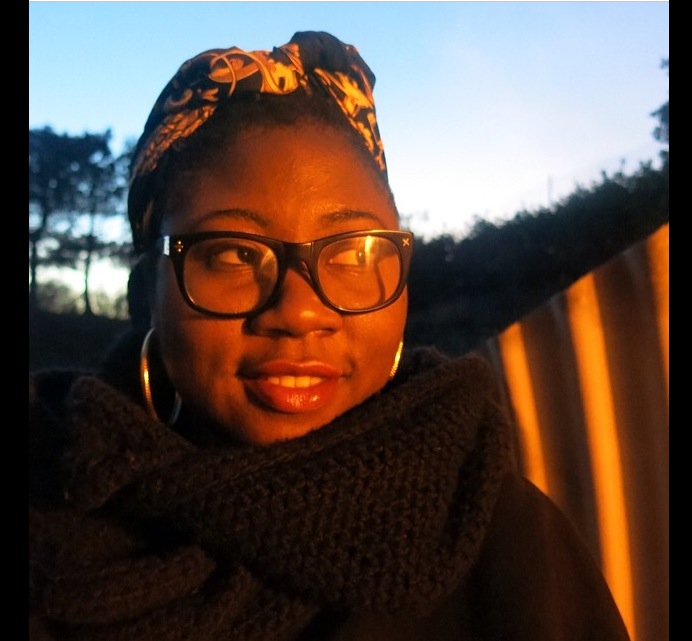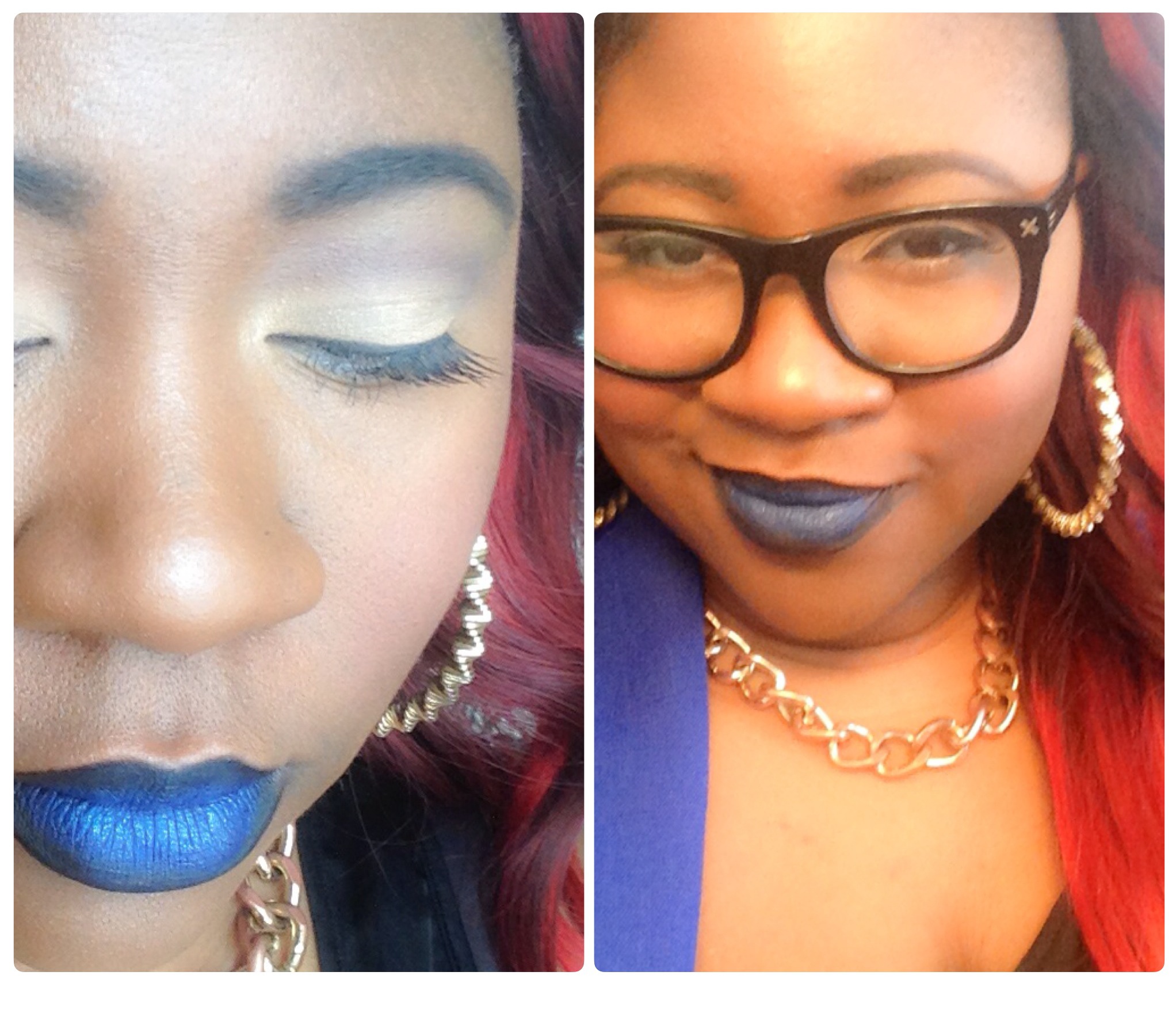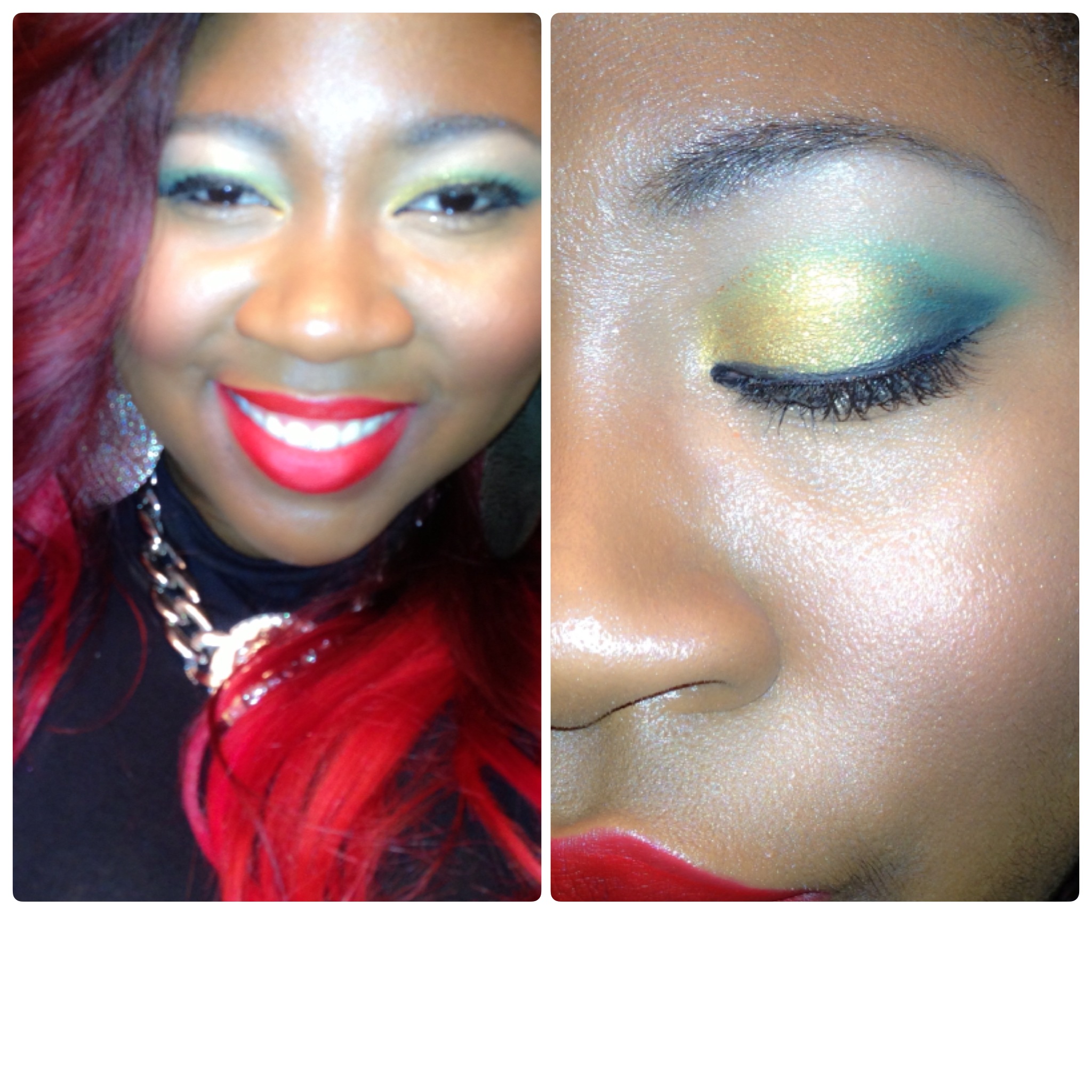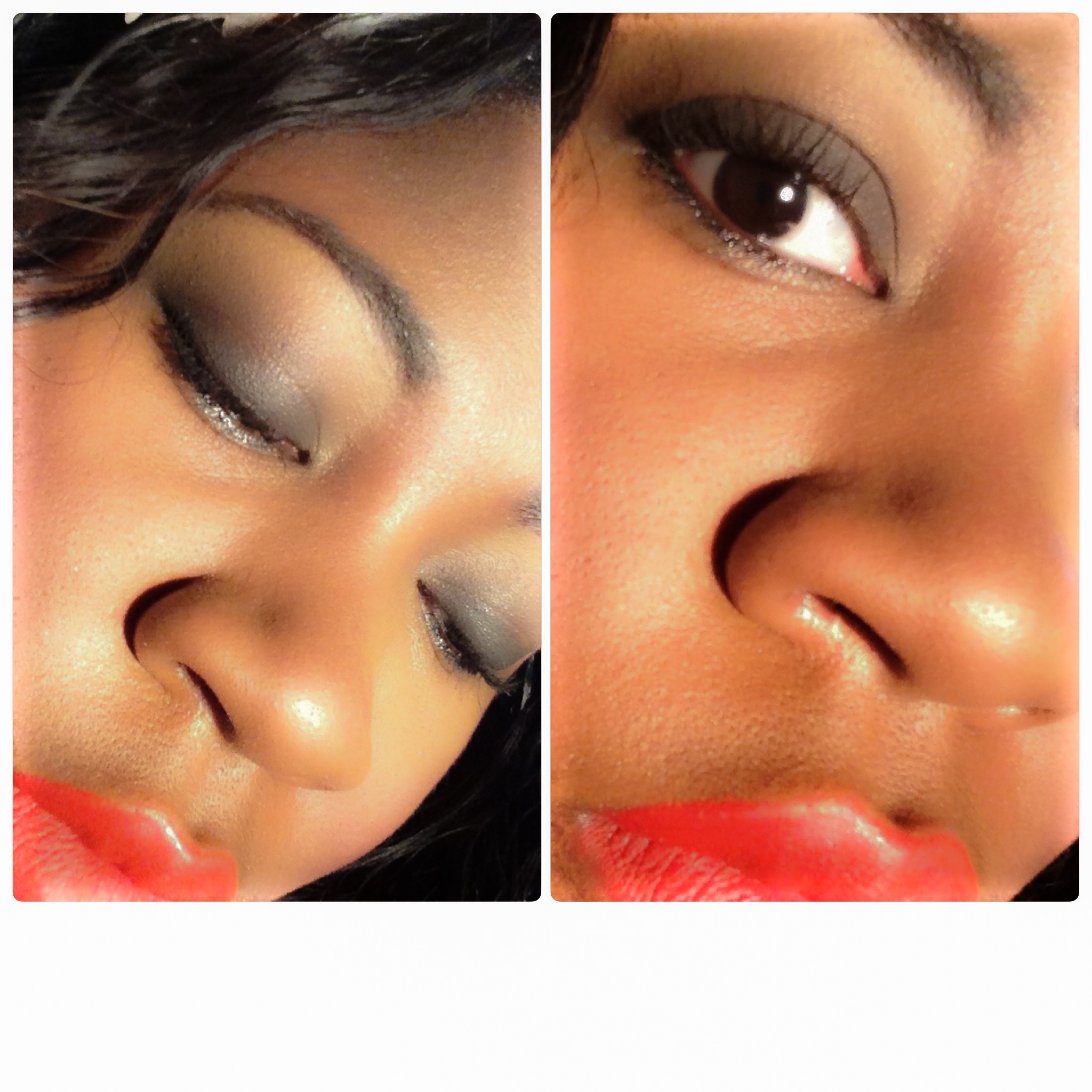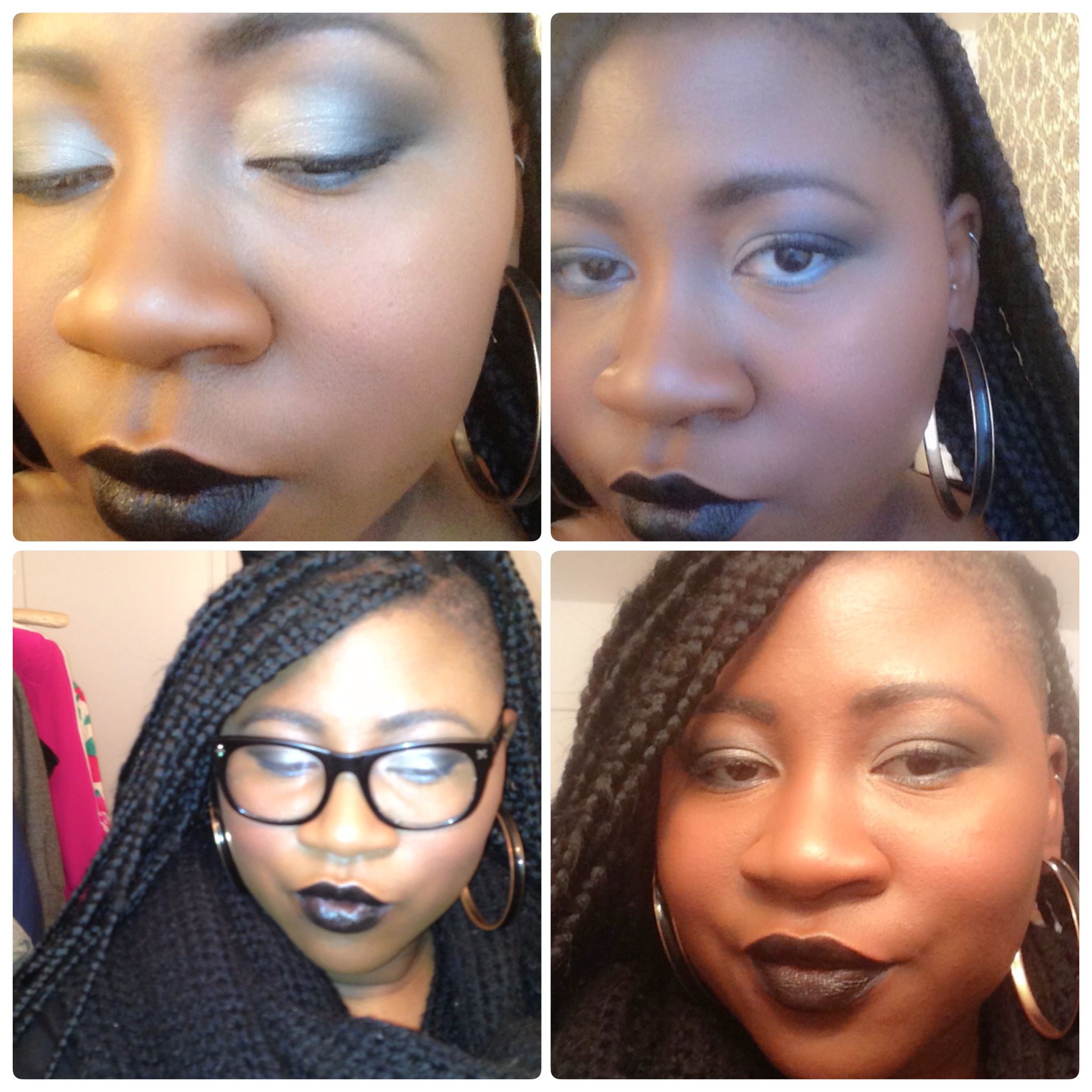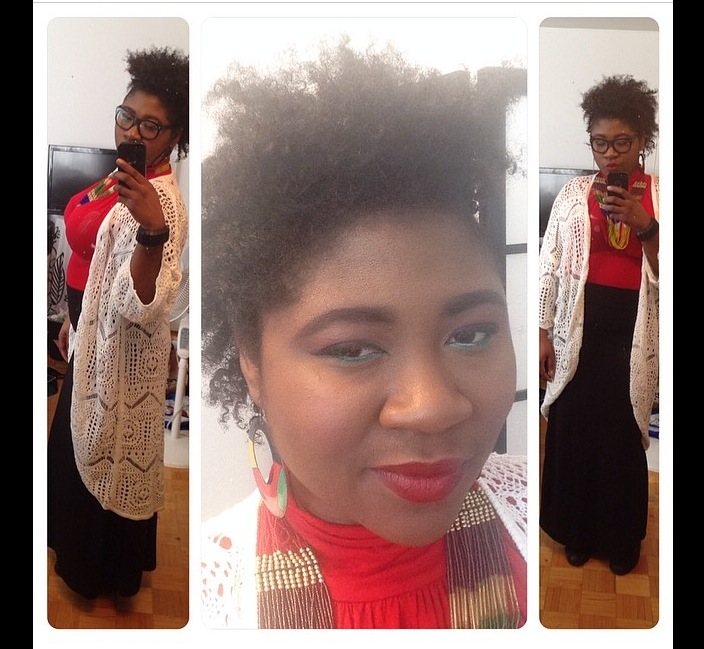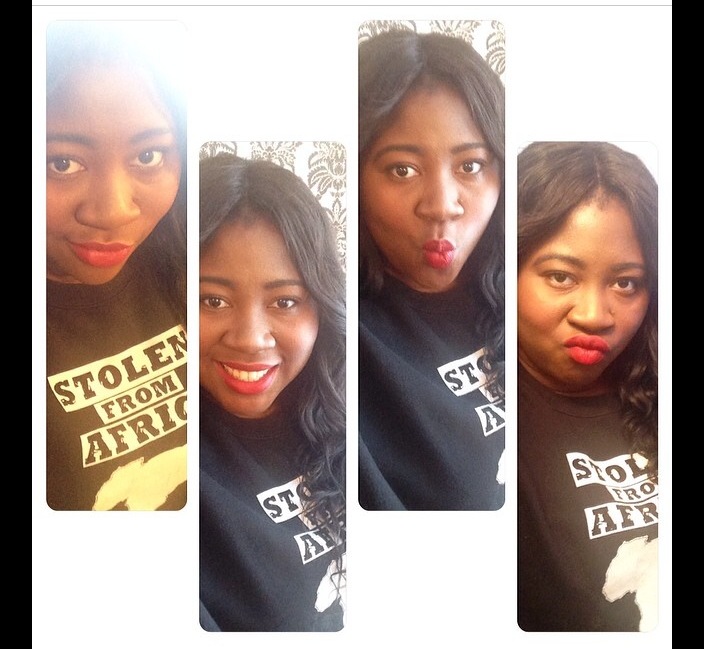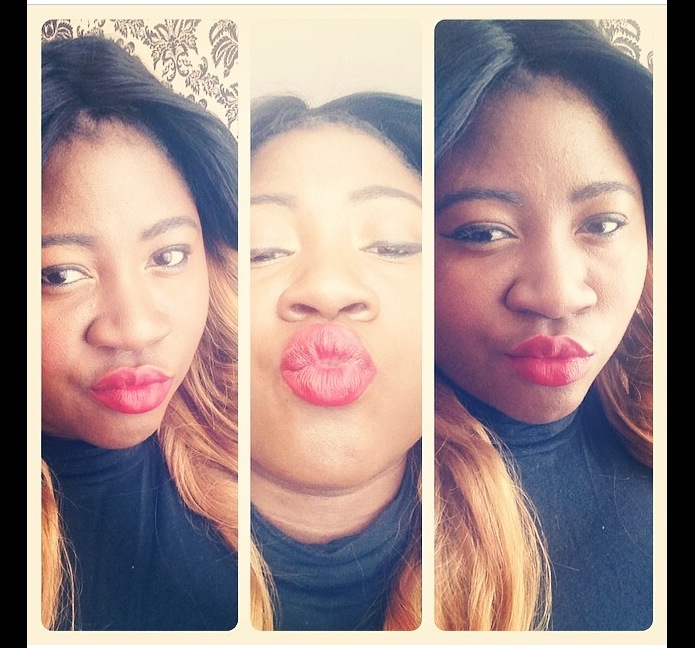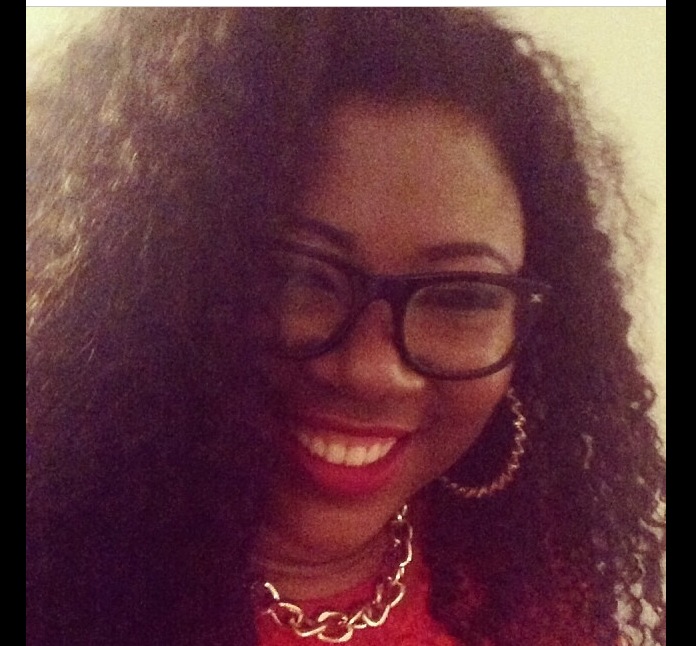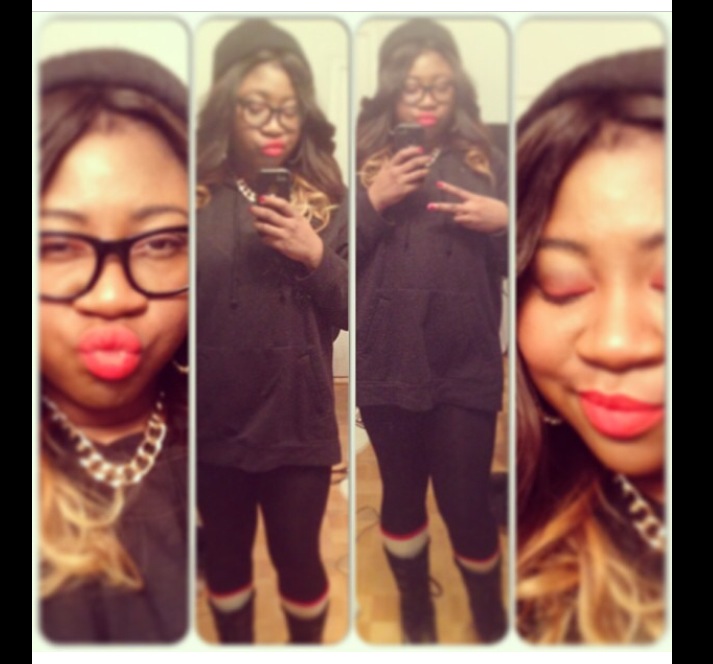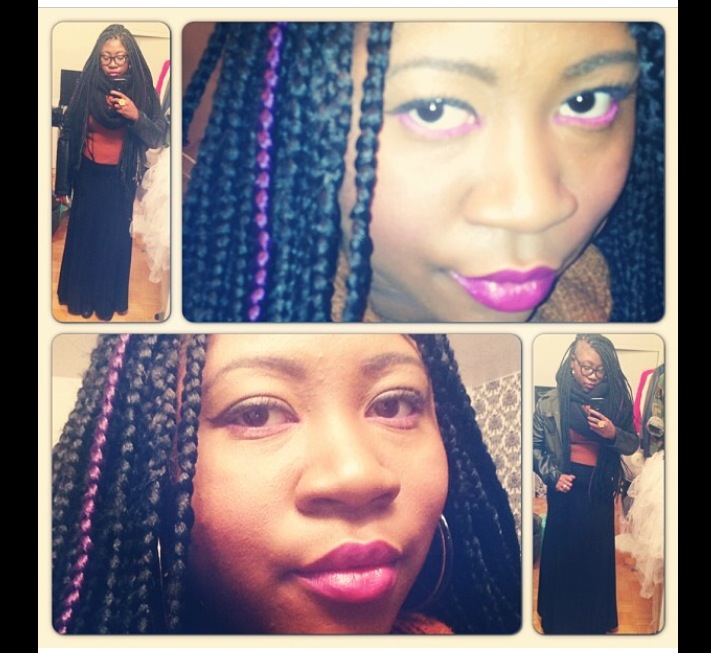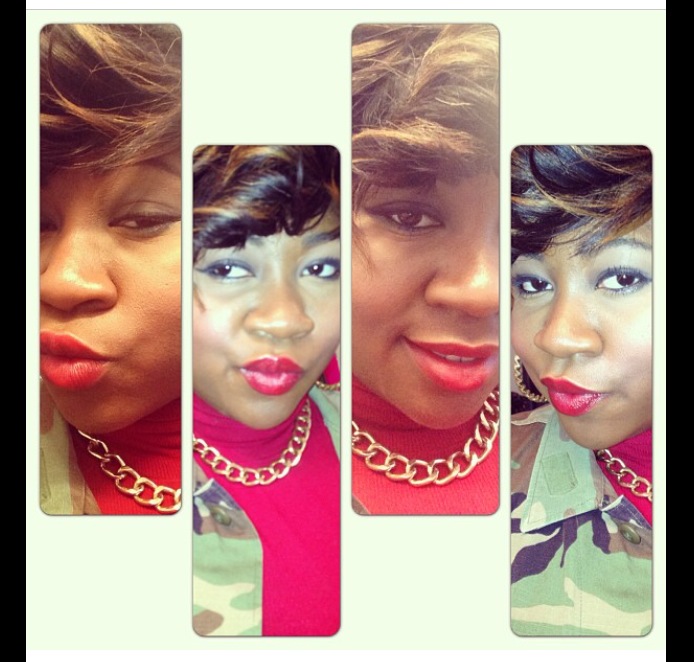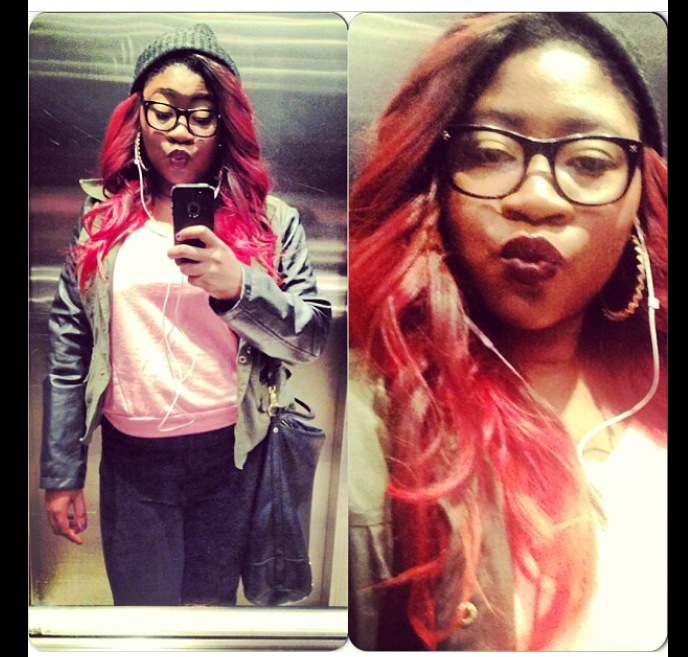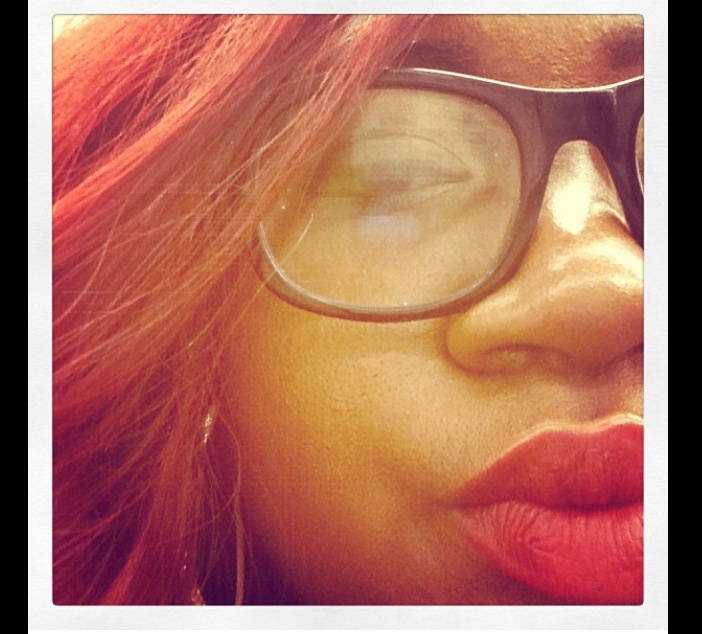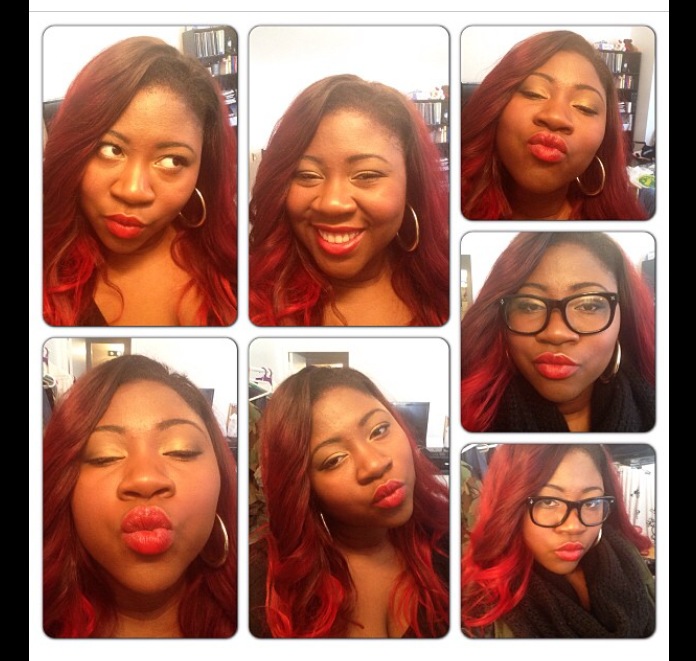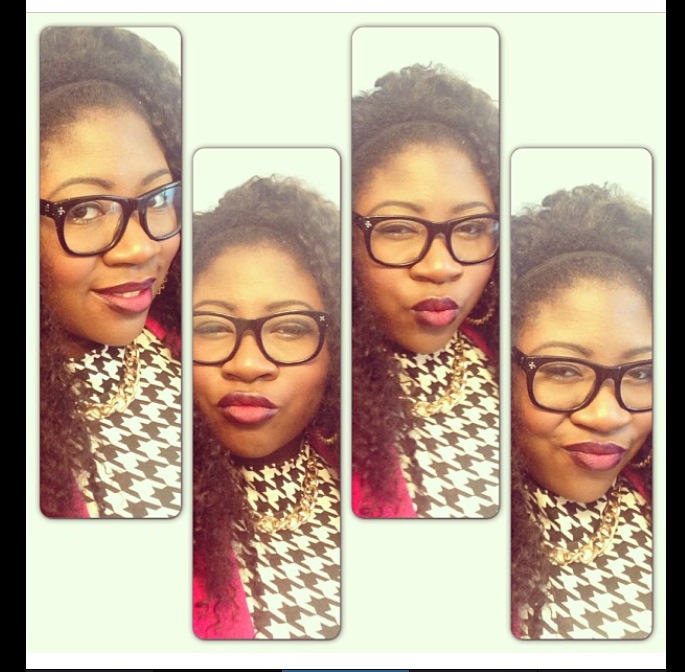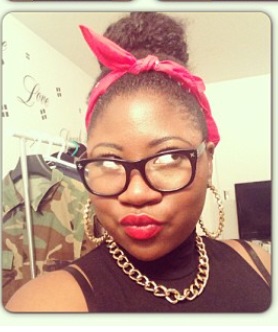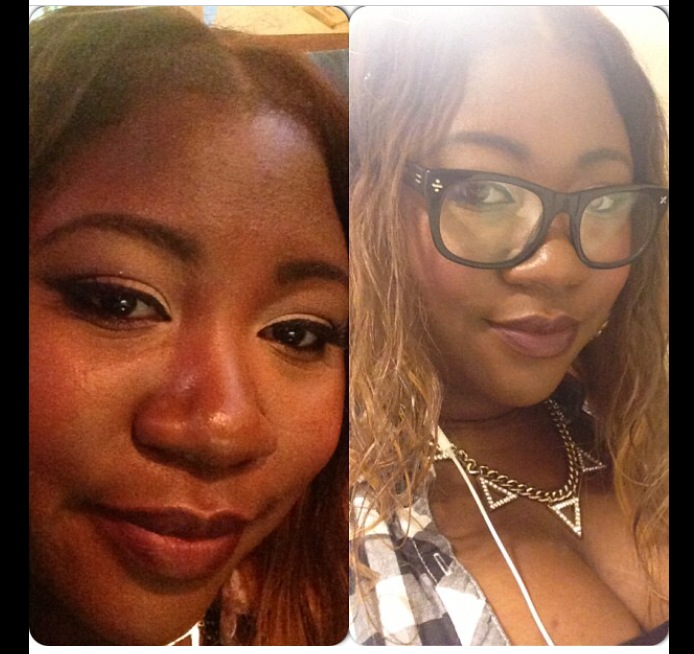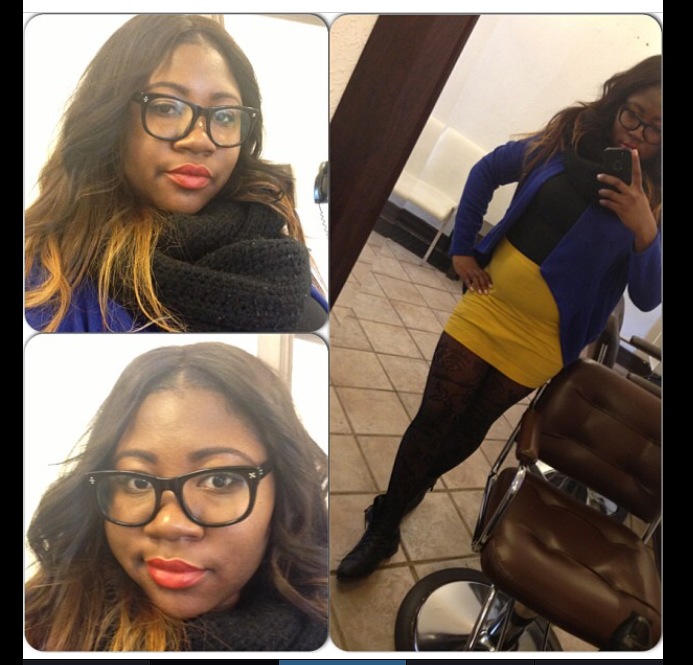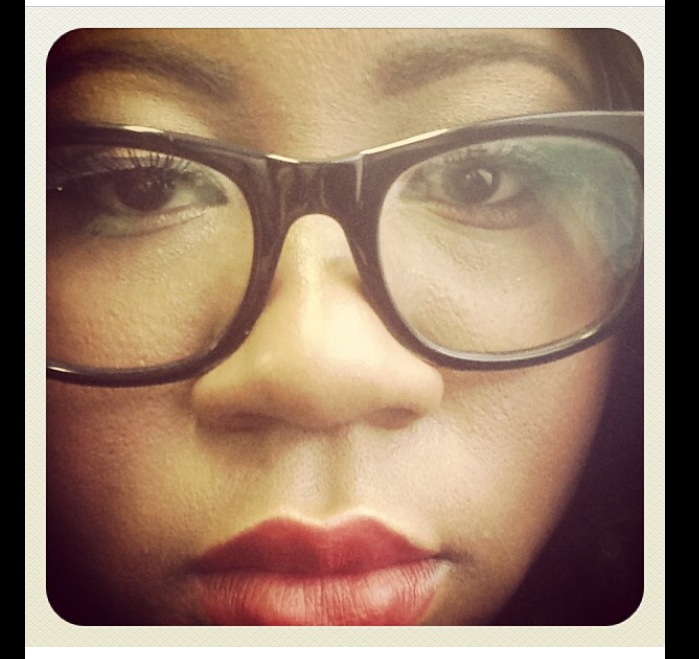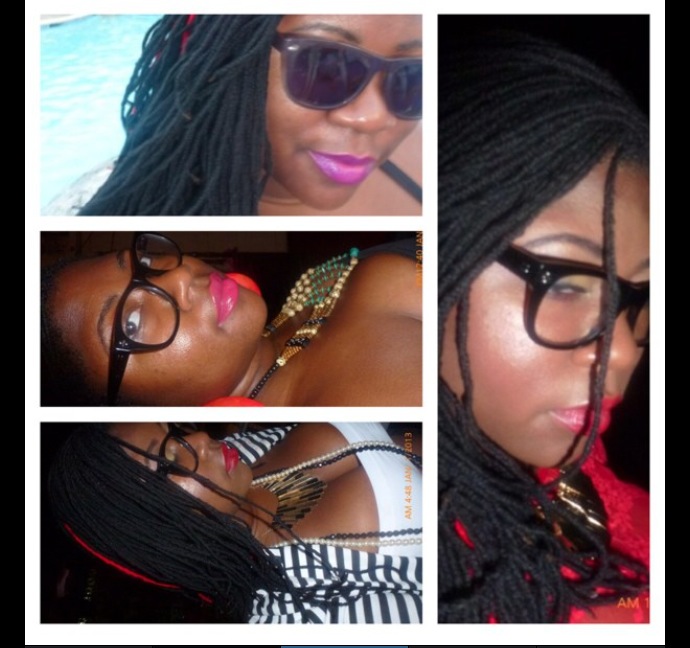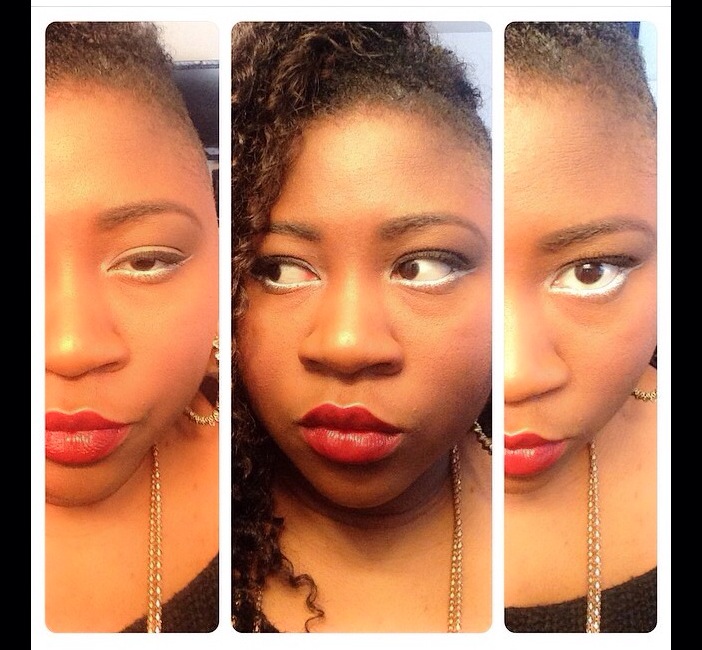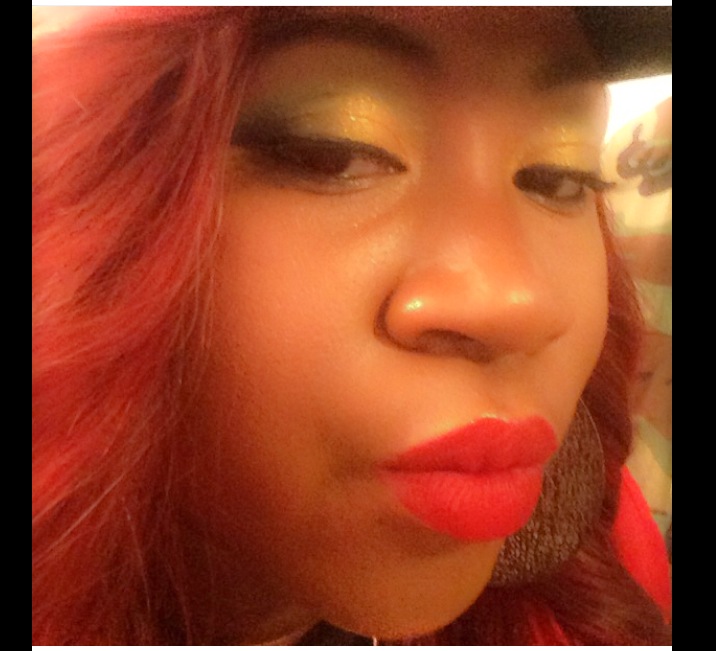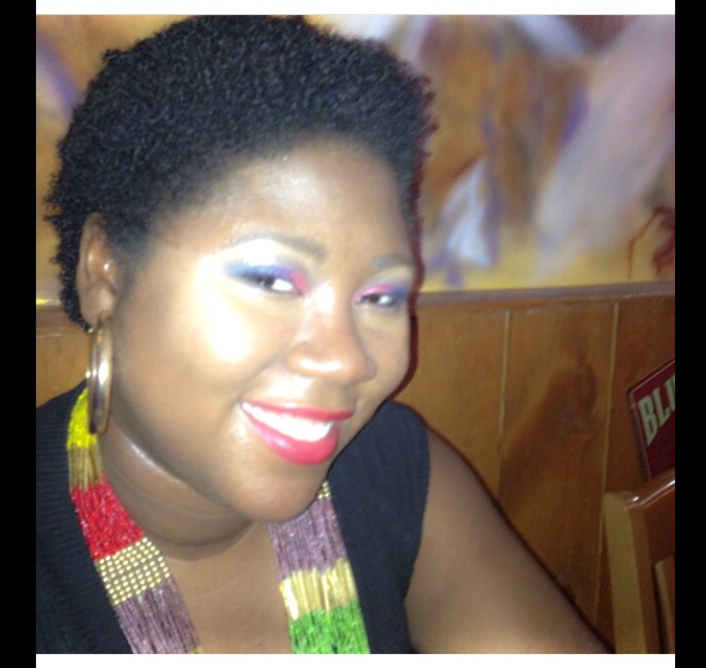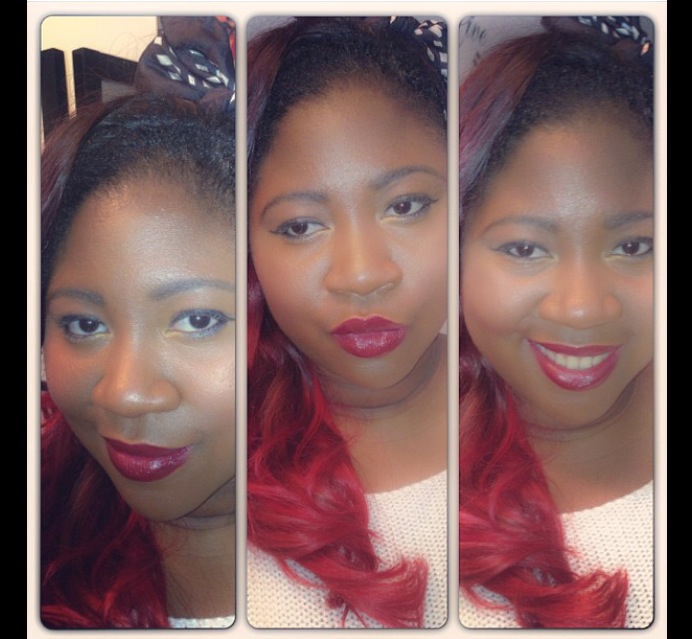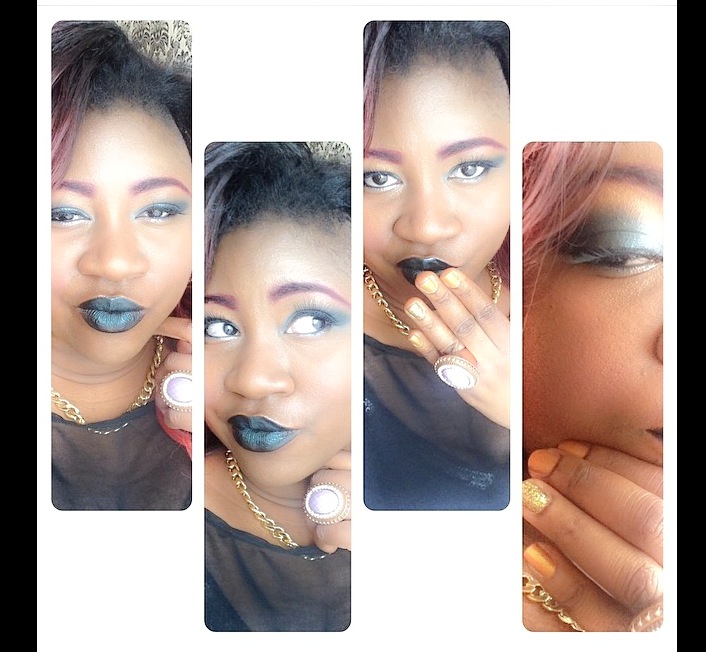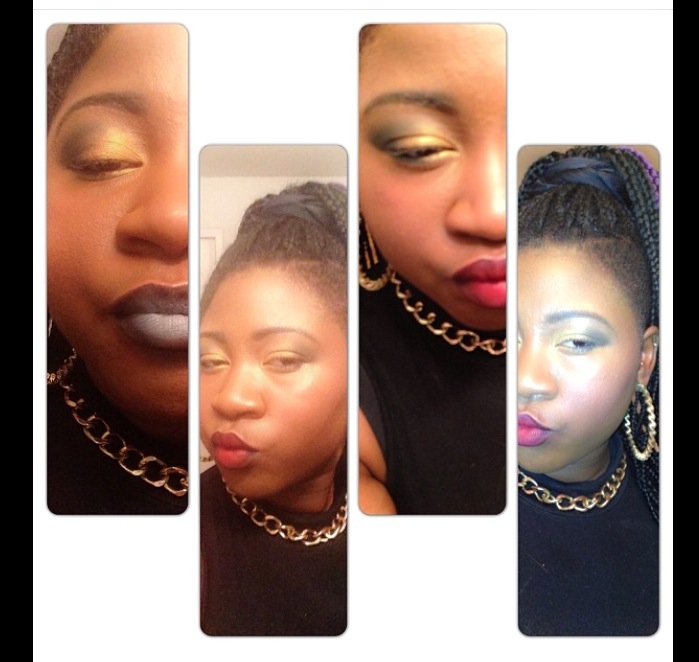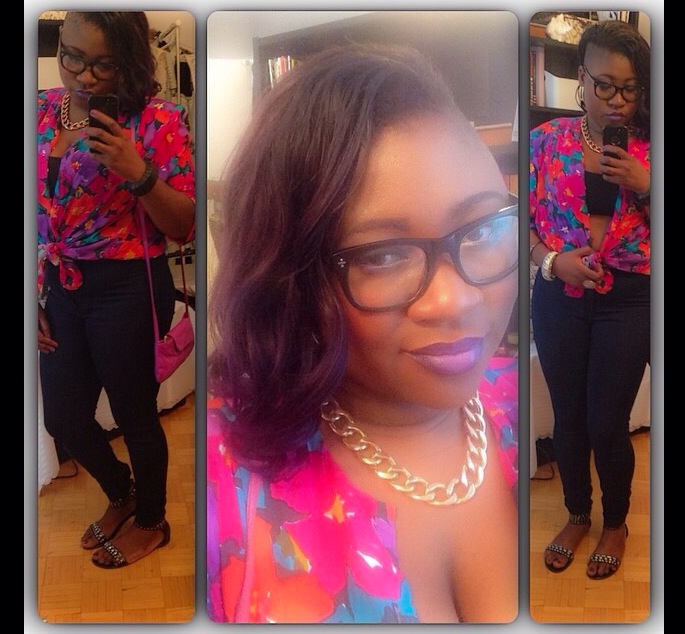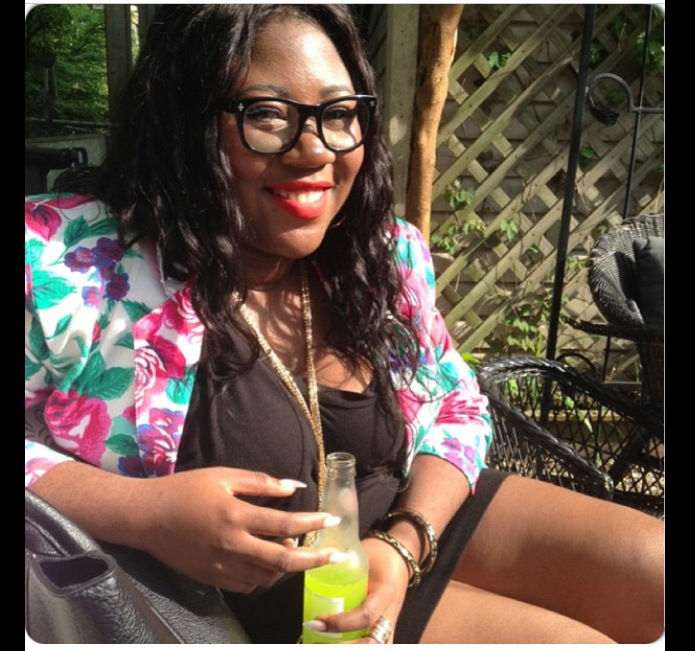 "As a young girl writing was the only way for me to have a voice. It instilled in me a passion for storytelling that grew into a love of art. My influences have been artist within the city of Toronto like D'bi Young and Trey Anthony. Years ago "Da Kink in my Hair" inspired and changed my life revealing the power of storytelling, community, art and beauty. Art has always been transformational to me."
-Tanya Turton
" MY POLITICAL OBLIGATIONS? I AM A BLACK WOMAN...IN A WORLD THAT DEFINES HUMAN AS WHITE AND MALE FOR STARTERS. EVERYTHING I DO INCLUDING SURVIVAL IS POLITICAL"
- AUDRE LORDE